Neodymium magnet alloys
Neodymium magnet alloys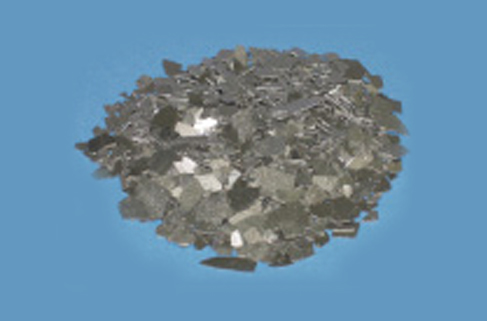 Properties of neodymium magnet alloys
As a rare-earth magnet, neodymium magnets made from neodymium magnet alloys surpass their samarium-cobalt counterparts. Compared to samarium-cobalt batteries, their specific gravity is 10% smaller, with a nearly 50% higher rate of performance.
Applications of neodymium magnets
Actuators for magnetic discs / actuators for optical discs / coreless motors / Servo motors / stepping motors / MRI scanners / printers / sensors / magnetrons / klystrons / magnetic bearings / magnetic couplings, etc.