Samarium magnet alloys
Samarium magnet alloys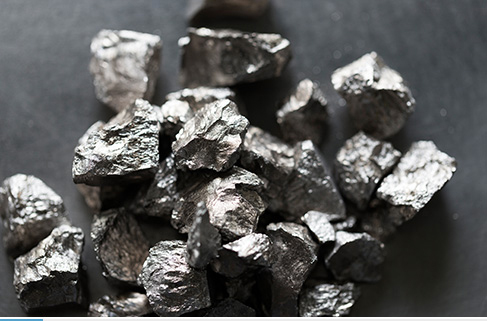 Properties of Samarium magnet alloys
Rare earth samarium cobalt magnets made form samarium magnet alloys carry a wide range of operating temperatures and offer high magnetic performance. When a high operating temperature is required, samarium cobalt magnets are used in place of neodymium magnets.
Applications of samarium cobalt magnets
Rotary Devices
Others

[various small-sized precision motors]
Stepping motors
Coreless motors
Etc.

Audio equipment
Measuring instruments
Telecommunications equipment
Daily articles
Etc.